Use the below template for your app. When creating an app please make it a poll with the options of Yes or No only for community voting purposes. Use these options: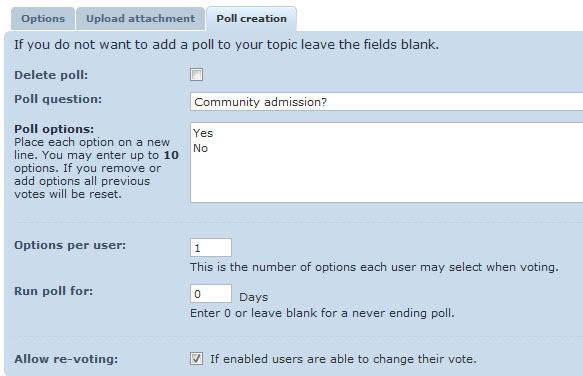 When you copy paste this, please make the answers a different color than the questions. Just makes it easier to read through quickly.
What is your in-game name or handle ?:
Age?:
What games are you the most interested in currently?
What turned you on about VexX?:
How many hours do you play a week?:
If refered , by whom?:
What is your prior MMO experience?:
What is your prior FPS experience?:
What is your Steam handle and ID (get the link from your profile page)?:
What do you have that you think makes you "VexX" material?:
What are your personal goals in game?:
Keep up on your app. We have a 7-10 day application process. You will be required to provide two references from current community members (or one officer). These references will be community members you have interacted with in game as well as in Teamspeak. This reference will also be someone besides the person who originally referred you to VexX. You can provide the references in your application thread after finding them, you should have them within 5 days of applying. After your references are provided, an officer will discuss your application with them and make a final decision on your application. You also need to add a poll to your application, the question should be "Accept this community member?" The two answers should be "Yes" and "No."
For the Love of Jesus Murphy, Please remember to make this Post a POLL so we can vote on your ass..
After you have done you application put on your recruitment signature:
Image URL:
http://i374.photobucket.com/albums/oo181/Hellrazor1981/Sigs/RecruitSig6-Copy.png
Edit your signature by going into the Control panel then clicking Profile then chosing Edit Signature..There you will place the recruit sig with the [img /img] tags.